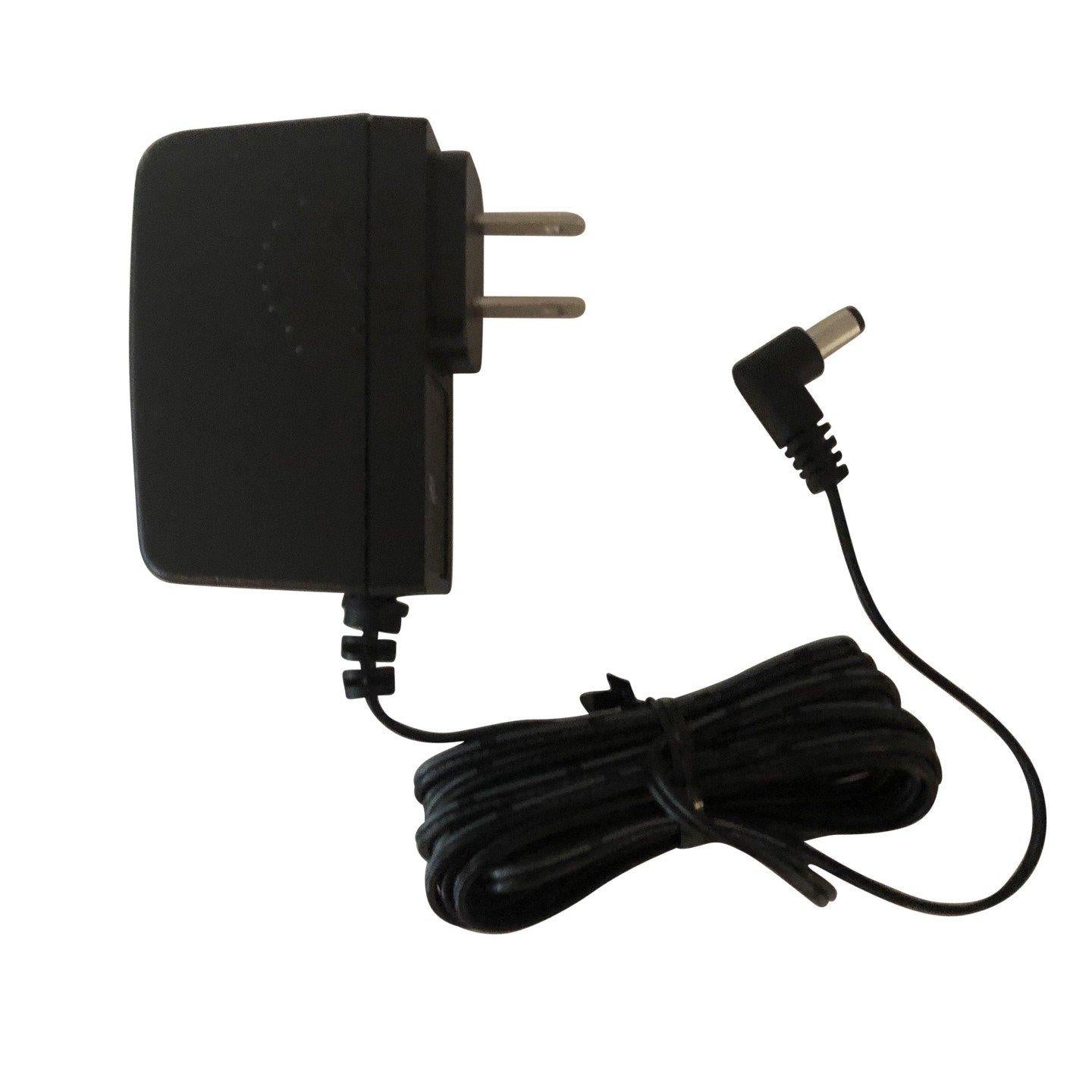 At Supply PT, we are driven by a single mission: to support your journey to recovery and overall well-being through the highest quality products in the physical therapy market. 
When it comes to replacement power cords... we have one piece of advice. Buy OEM to keep your manufacturer warranty intact. Don't replace the critical power supply to your cold therapy unit with a generic power supply. Doing so could jeopardize the safety and efficacy of the unit, and will also void the manufacturer's warranty. 

When it comes to the Breg Polar Care Cube and Glacier Unit, authenticity matters. Don't jeopardize your warranty or safety by using generic power supplies. Invest in the OEM Breg Polar Care replacement power supply for your Cube, Cub, or Glacier unit. This power cord is meticulously designed to ensure optimal performance, longevity, and safety, all at a price that reflects our commitment to affordability. With Supply PT, you get the power of quality assurance.
If you're using a Donjoy IceMan Cooler or an AirCast IC Cryo Cooler, our OEM-designed power supply is a must-have. Generic power supplies not only void your manufacturer's warranty but may also compromise the safety and effectiveness of your device. Ensure your recovery remains on track by choosing the genuine power supply accessory from Supply PT. We prioritize your well-being, so you can prioritize your recovery.
Our Aircast Power Supply is the pinnacle of compatibility. Designed for use with all models of Donjoy Iceman Coolers, AirCast IC Cryo Coolers, and Classic models, this power supply ensures that no matter which device you own, you're covered. Using any other generic power supply is a risk you shouldn't take. Stay protected and keep your original manufacturer's warranty intact with Supply PT.
Supply PT understands that recovery isn't confined to one location. That's why we offer the Breg Polar Care Kodiak Battery, the only battery-powered option on the market. This innovative battery pack comes with four replaceable AA batteries, delivering 10-14 hours of motorized cold therapy. With easy installation and several hours of use between charges, you can enjoy the benefits of cold therapy wherever you go. At Supply PT, we empower your recovery.
For those using the DonJoy Classic3, we provide a dedicated power supply designed exclusively for this model. This ensures optimal compatibility, performance, and longevity. Trust in Supply PT's commitment to excellence to keep your DonJoy Classic3 performing at its best.
In summary, the Power Supplies Collection from Supply PT is a testament to our dedication to your recovery journey. Each product has been carefully selected and crafted to meet the highest quality standards. We understand that when it comes to rehabilitation, every detail counts. Don't compromise on safety, effectiveness, or your manufacturer's warranty – choose Supply PT for all your power supply needs.
SupplyPT carries a growing selection of power supplies for products we stock.