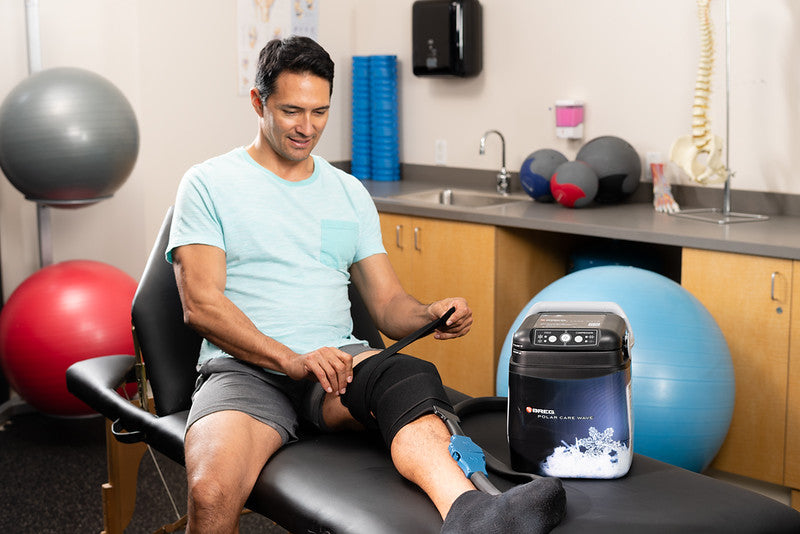 Check Out Our New Customer Savings
Use code 'Save10' at checkout for $10 off $100+.
Use code 'Wrap5Off' for $5 off orders $50+
Most Products Are FSA/HSA Approved*
*Check with your insurance provider for details.
Our products
About Supply Physical Therapy
Headquartered in Charlotte North Carolina, Supply Physical Therapy applies our nearly 30 years of orthopedic industry experience with expert product knowledge, lightning fast customer service combined with a modern e-commerce experience.
Each of the products on this site are here because they are the best products from a real-world experience perspective.

Our approach is built on offering the highest quality products within the physical therapy market.

Physical rehabilitation is not a one-time event, but a lifestyle adjustment and a new approach to physical movement. Rehabilitation is years of recovery and strengthening of the recovery site, along with prevention from re-injury. We have found that having the right tools at hand can make a big difference.

Our commitment to your physical rehabilitation, as well as injury prevention has led to this website, and the products we believe in. High quality name brand cold therapy machines & accessories found at the top prices online.

We offer same & next day shipping as well as free ground shipping. Orders made by 1pm EST weekdays are fulfilled the same day. The vast majority of our customers are surprised how fast we can fulfill and ship your order.

We understand the orthopedic surgery process and we'll strive to help you find the right products to support your recovery and rehabilitation.
Our products